We provide the following modes of the transportation: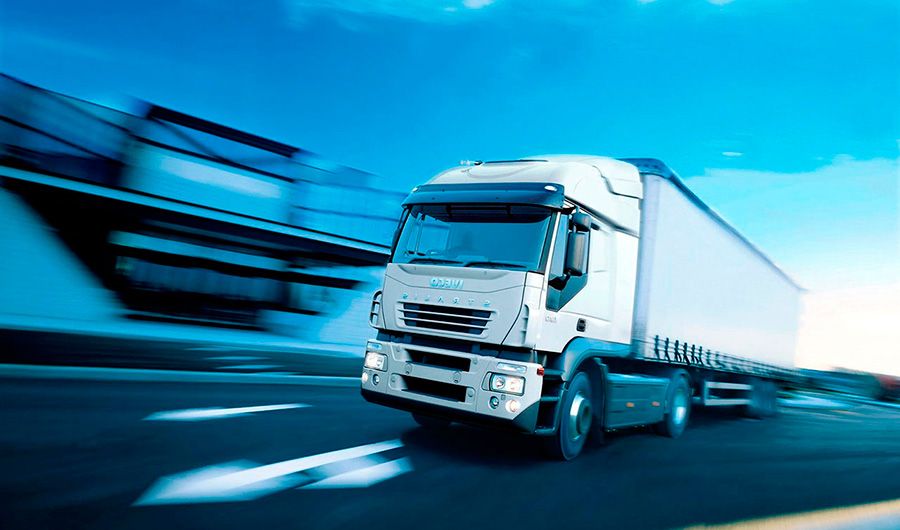 About
M3 Logistics
M3 Logistics is a stable, developing, financially independent group of companies. Since its inception in 1997, M3 Logistics has established itself as a fast and efficient logistics operator with accumulated positive experience of cooperation with foreign and domestic companies.
Readmore
150+
Containers
Transport Monthly
1
Day for
Customs Documents
International Freight
International freight is a set of actions aimed to the planning, actualization and controlling the flows of cargoes from a point of origin to a point of usage across at least one international border. They provide safe and prompt delivery of different types of goods by any type of vehicle or their combination (multimodal scheme) according to the conditions established by interstate agreements.
International freight transportation is the main business area activity of the «M3 Logistics» Group of Companies. We have more than twenty years of experience in logistic endeavor, cooperating with reliable partners and airline representatives around the world. We guarantee reasonable prices, prompt order execution and efficient solutions.
To Russia from Worldwide
It would be hard to overestimate the importance of international economic activity in the Russian economy. Domestic enterprises supply and import various product groups to/from European, African, Asian countries and America. Logistics cost minimization and promptness of delivery are important for any manufacturer, supplier and business owner — that's why many of them choose «M3 Logistics».
We provide integrated approach and own mechanical-transport park, customs clearance and insurance companies, a certification body and a warehouse complex. Our company is staffed with highly-experienced logistics experts and lawyers. They are knowledgeable in customs legislation of Russia and other countries.
Our Services of International Freight
We provide the wide range of solutions: it is represented with all the necessary services for companies conducting international business. We provide custom-tailored approach, taking into account specification of the product, terms of delivery, distance and requirements of the customer. We transport the cargoes by various modes of transport:
Rolling stock — the best option of transport communication between the CIS, European and Asian states.
Marine vessels — for transport communication between continents when a low cost is needed.
Cargo transport planes — used for delivery to hard-to-reach regions or when time is an issue.
Load-carrying vehicle — the most common mode for transportation over land, an integral part of multimodal schemes.
We transport any types of cargoes:
General
LTL
Dangerous
Oversized
Containerized
Refrigerated.
Advantages of Cooperation with «M3 Logistics»
Our company provides safe and prompt delivery of different types of goods within time limits specified by a contract. We provide a wide range of frontline and optional services:
Delivered Duty Paid
Professional support for business
Business process optimization
Cargo insurance
Completion of customs formalities
We guarantee:
Best value for money
Prompt and efficient solutions of complex tasks
A wide range of professional services
Informational and legal support 24 hours per day, 7 days per week
Engagement of services
Do you want to find out more information? Call us: +7 (495) 255-00-33!
Our Clients